The long and hot edition hosted by the French VSC Broadcaster Canal+ has officially ended tonight. After the television went radio silent for a day, the results show was postponed to 5th of September at 19:00 CET. The show scored a low audience in most of participating countries except in Mexico, Serbia, Italy, Australia, Romania and Japan.

The results finished on a scandalous draw between Romania and Serbia, where in the end Romania won according to the rules, having 24 voters while Serbia had 22.

Antonia Clara Iacobescu commonly known as Antonia, is a Romanian singer, performer, and model. From the age of five years she lived with her parents in the United States. Antonia lived and grew up in Utah and the city of Las Vegas in Nevada, where she finished high school and got into the modeling world. She has participated in hundreds of photo shoots for catalogs while working with large agencies in the U.S., such as Lenz and Ford Models. At the age of 18, Antonia returned to Romania alongside her family.

The winning song is called "Gresesc" which means "I make mistakes" in romanian. It scored 163 points, the same as Serbia and it is now one of the best entries of Romania ever sent in the contest.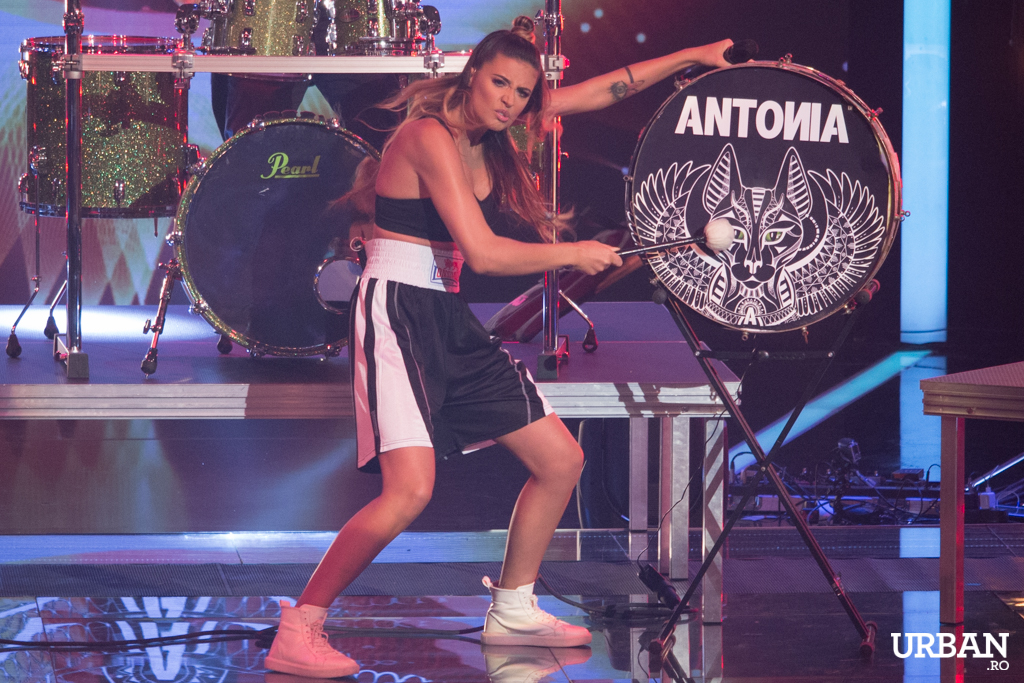 Our runner-up this edition is Alevender's Serbia with the song "1005" by Jelena Kostov. While they shared the same amount of points with Romania, sadly only 22 voters gave points to it. Nevertheless, it is now Alevender's best result.




Concluding the top 3, we have United Kingdom that scored 119 points with "Say You Do" performed by Sigala ft. Imani Williams and DJ Fresh. Funny enough, the 4th place had exactly the same score. An edition full of ties!

See you all in Vicovu de Sus, a small village in northern Romania in the county of Suceava. The Romanian VSC broadcaster Kanal D and the head of delegation Sultana are planning a very rural theme and you are all invited to live like in villages. Hope you will enjoy the outdoor toilet and the outlandish feeling of middle-of-nowhere villages.